A short documentary about the rock-cave temples at Ellora, belonging to the three traditions: Buddhist, Hindu and Jaina.
An in-depth look at the making of the Ajanta Caves, and their architecture, sculptures and paintings.
A visit to some of the main centres associated with the Life of the Buddha.
An exploration of rock cut temples and sculptures in India, including their history and development over the centuries.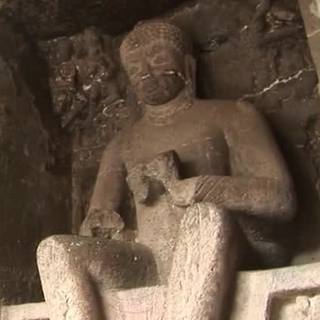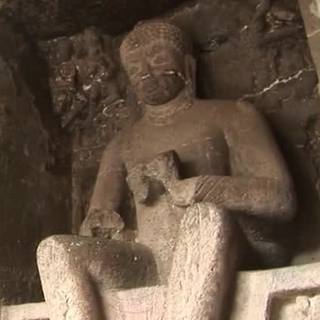 Four short films looking first at the Ellora Caves sites, which was a site shared by the Buddhist, Hindu and Jaina monastics, and then appreciations of these three religions.
A set of short documentaries looking at the Ajanta Caves in India and their art works in both paintings, sculptures and reliefs.